8. Dispatching fresh global feminist news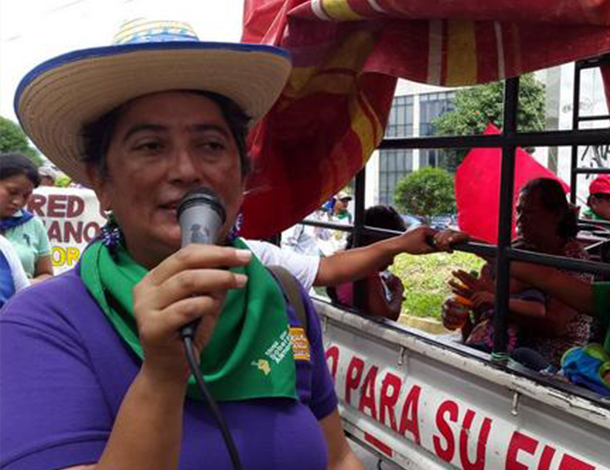 We continued to break fresh and incisive global feminist stories. We reached out to the women behind El Salvador's ground-breaking ban on metal-mining, with exclusive interviews with key activists discussing how and why Salvadoran women have been active leaders in the movement leading up to this landmark environmental decision.
As the world watched the fastest-growing refugee crisis in Myanmar, we spoke to activists in Myanmar to shed light on the gender dimensions of this unprecedented human rights and humanitarian catastrophe.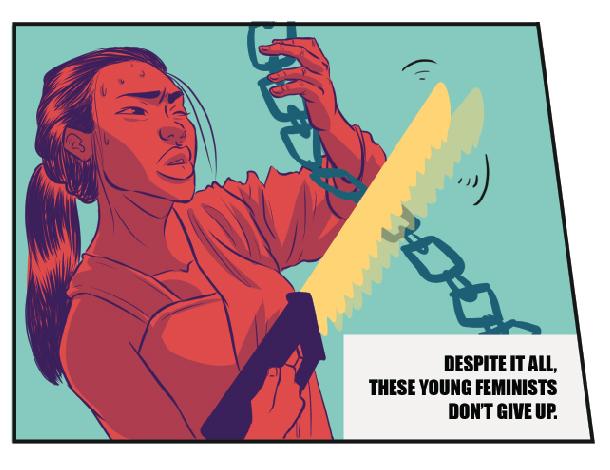 In the spirit of sharing and cultivating creative resistance, we collaborated with artist Dee Mathieu Cassendo to produce a comic book that highlights the many innovative tactics that young feminist organisers use across different contexts and movements, despite the challenges of being under-resourced, and often volunteer-led.
9. Co-creating feminist futures one year after the 13th International AWID Forum
Towards the end of 2017, we paused to reflect on the one year anniversary of the 13th International AWID Forum in Bahia, Brazil, where over 1800 feminists and women's rights advocates from all over the world came together to co-create our feminist futures. Since the Forum, we have been working with many allies to grow these seeds of resistance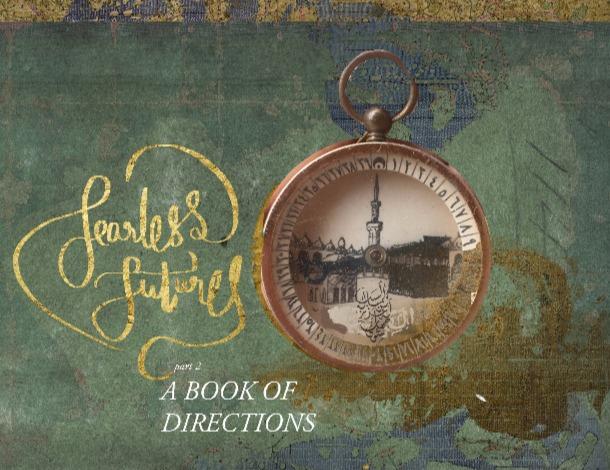 One of these efforts took the form of an activist toolkit, which we shared in partnership with one of our Forum partners, the Fearless Collective. The Feminist Cartographer's toolkit uses maps, cue cards, worksheets, and discussion guides as facilitation tools to envision and actualize feminist realities.
We've already started work on our next Forum, so stay tuned for more news on this!
10. Honouring our feminist ancestors
Every year we honour through an online tribute WHRDs who are no longer with us, celebrating and honouring feminist, women's rights and social justice activists from around the world as part of the 16 Days Campaign Against Gender Based Violence.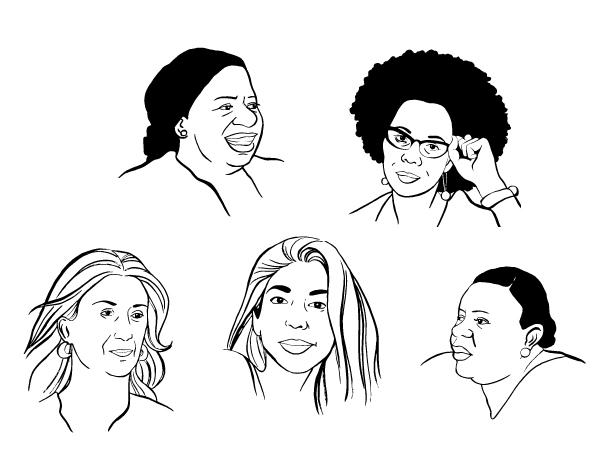 As we launch our 2018-2022 strategic plan, we're looking forward to carrying forward the legacy of their courage, and the surging collective will of our global feminist allies, with renewed vigour.
---
Over the next five years, we will be working to strengthen feminist movements, to challenge and delegitimize the influence of anti-rights actors and agendas, to co-create, advance and amplify feminist realities, narratives and proposals and to maintain and strengthen AWID's resilience and sustainability to carry out this work.
We will be building toward these outcomes with a range of projects, initiatives and partnerships through four exciting initiatives: Advancing Universal Rights and Justice, Building Feminist Economies, Resourcing Feminist Movements, and Co-Creating Feminist Realities.
So find us in the meeting rooms and on the streets. On the internet and in the wild, in celebration, in solidarity and in community.
Find us, and we will find you, and together we will grow our tenacious feminist realities this year, watch them take root and transform the world in the years ahead.