With the beginning of a new year, we're ready to dive with fresh energy into the work of building a world where feminist realities flourish, where resources and power are shared in ways that enable everyone - including future generations - to thrive and realize their full potential with dignity, love and respect, and where the planet nurtures life in all its diversity.
To take stock, and for inspiration as we get started, here's a celebration of 10 of our recent feminist co-creation moments.
1.Working with global artists to build momentum across movements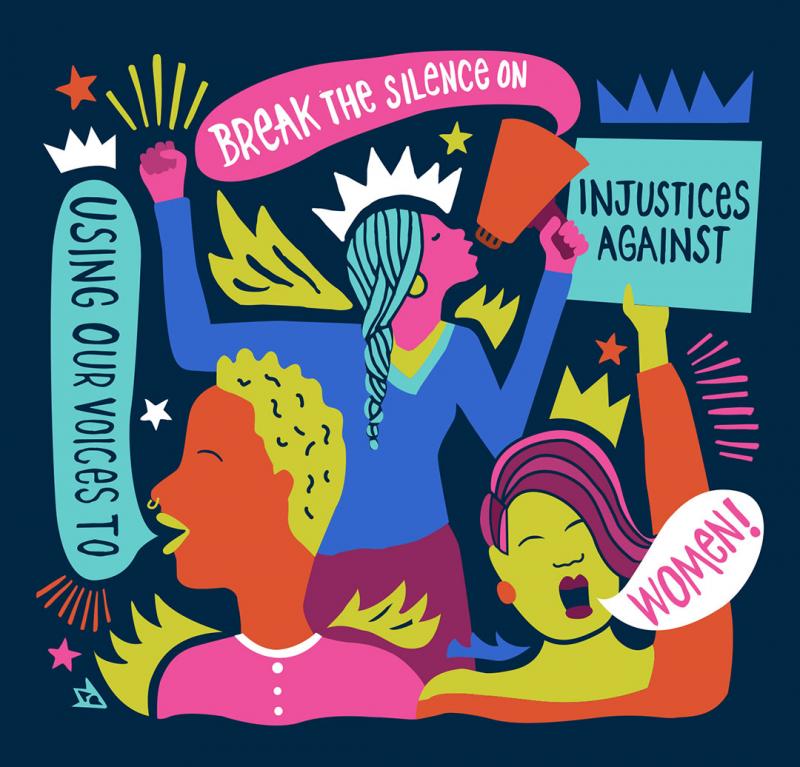 Our Movements Matter digital visual arts series is a dynamic collaboration with 11 global visual artists connected with trans, sex worker, lesbian, labour rights, reproductive justice, economic justice, Indigenous, migrant rights, Black feminist, and environmental and climate justice movements, showcasing how movements build powerful collective political momentum for human rights, equality and justice.
The Movements Matter images are a gift to social justice movements worldwide, and can be downloaded and used as banners, postcards, t-shirts or in other creative ways in the important world-changing work of changing hearts and minds.
2. Fighting for economic justice for all
Feminists are mobilizing for economic justice in a world in which the revenues of the three largest corporations are higher than the gross domestic product of 110 countries. Corporate interests driving global and national economies reinforce neo-colonial power relations and intensify the disproportionate exploitation of women.
We launched a policy brief explaining the ways in which elites and multinational corporations are avoiding tax and shaping economic policies that allow them to continue to drain resources from communities - and especially women - in the global South.
In October 2017, we joined 13 other organizations at the United Nations Human Rights Council to challenge this exploitation and demand a feminist gender-responsive, legally binding treaty to hold transnational corporations and other business enterprises accountable for human rights abuses.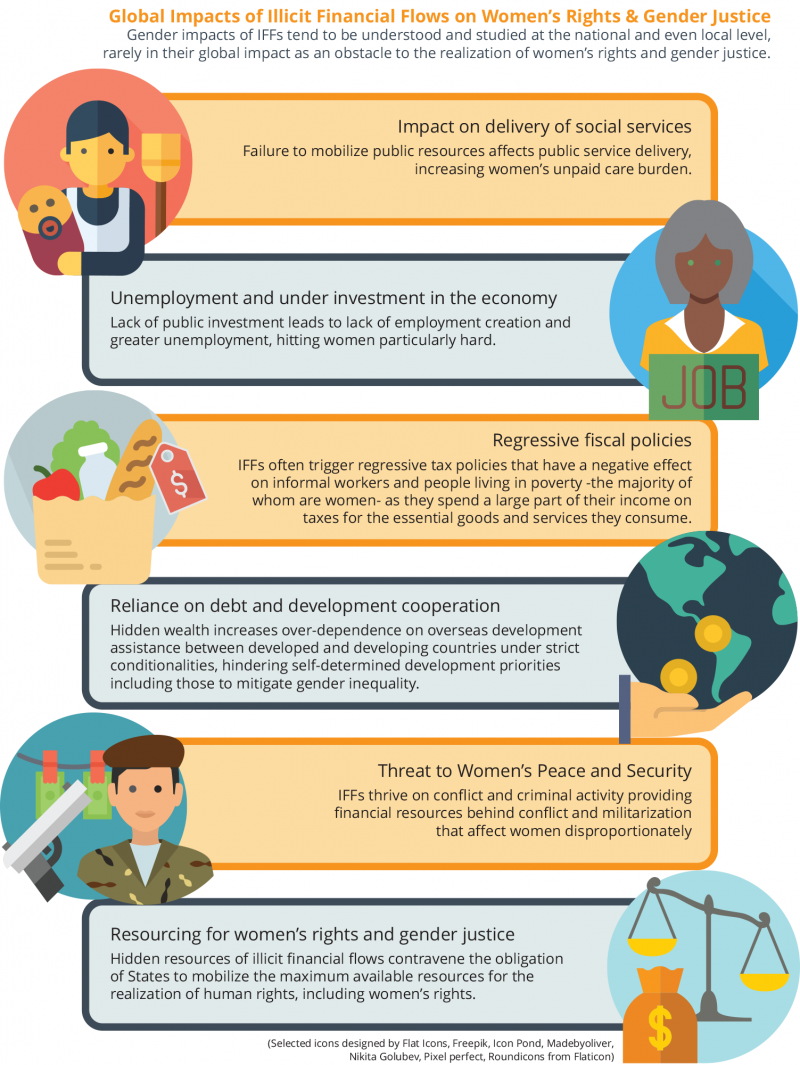 3. Building Sustainable Movements for Gender and Social Justice
"We deserve high quality funding because we are a group of young Indigenous women with a clear vision to advance the rights of women and the environment. We are defenders of Mother Earth, and lead critical debates on extractivism and patriarchy, and know first-hand the impacts of mining...

We are training young people to be current leaders, and in essence the future defenders of women's rights in Bolivia." (Red Nacional de Mujeres en Defensa de la Madre Tierra - RENAMAT Bolivia).
We continue to make the case for more and better funding to feminist and women's rights organizing worldwide.
This work has included identifying funding trends affecting feminist and women's rights organizing, including indigenous women and their movements; advocating for the Canadian government to fund community based women's rights with sizeable, flexible, multi-year funding; and working with the Count Me In! Consortium to ensure accountable implementation of the European Commission's investment of EUR 500 Million to the United Nations for women's rights and ending violence against women.