By now you should all know that the 13th AWID International Forum is taking place from 8-11 September in Costa do Sauípe, Bahia - Brazil.
---
We thought now will be a great time to do a throwback to some highlights from the past three AWID Forums (2005 in Thailand, 2008 in South Africa, 2012 in Turkey) and for those who have not been to an AWID Forum, we hope this will give you some insight into why thousands of activists attend AWID Forums.
If you would like to tell us about your experience from any of the previous Forums and/or why you may want to attend the upcoming one, please write to
membership@awid.org
---
Watch!
This video was screened during the Opening Plenary at the 12th AWID Forum held in 2012 in Istanbul, Turkey, on the theme "Transforming Economic Power to Advance Women's Rights and Justice".
It was the largest and most diverse Forum to date, bringing together 2239 women's rights activists from 141 countries. The Forum program focused on transforming economic power to advance women's rights and justice.
This video was screened during the Opening Plenary at the 11th AWID International Forum held in November 2008 in Cape Town, South Africa. With the theme of "The Power of Movements" we wanted to create a space for women to re-focus on strategies that build collective power to challenge the roots of gender discrimination and other forms of social exclusion and oppression.
---
Take a look!
12th AWID International Forum, Istanbul, Turkey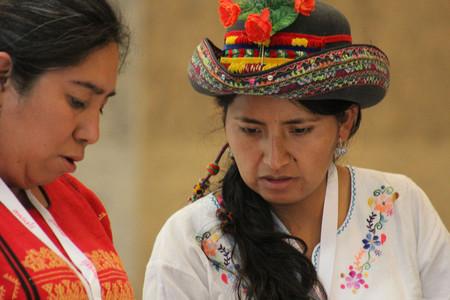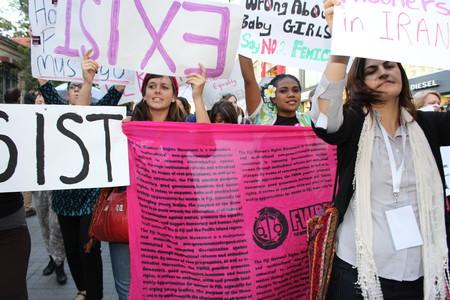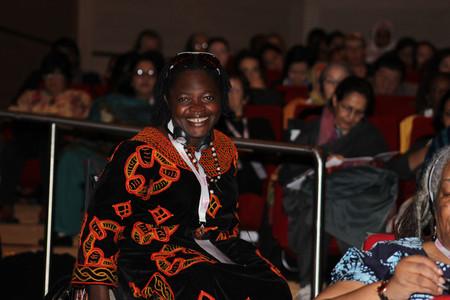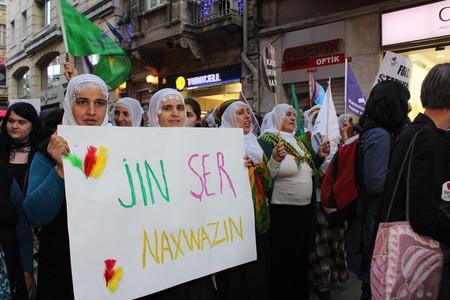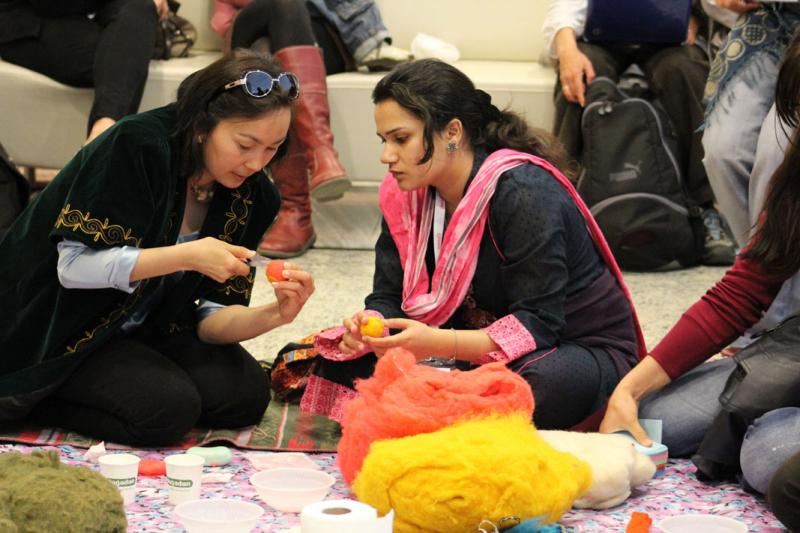 11th AWID International Forum, Cape Town, South Africa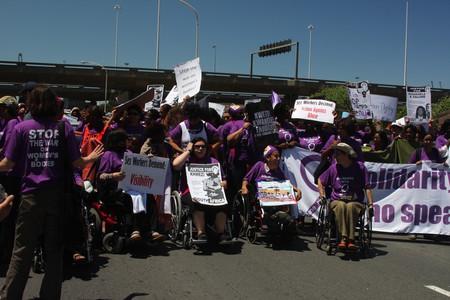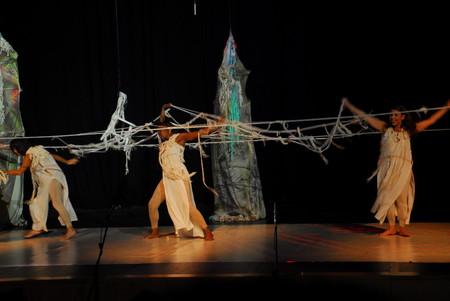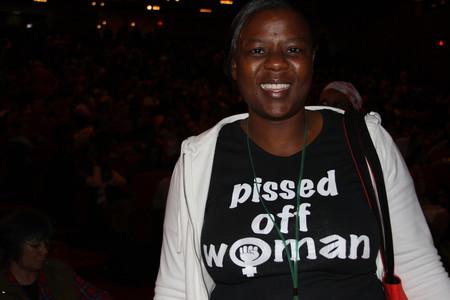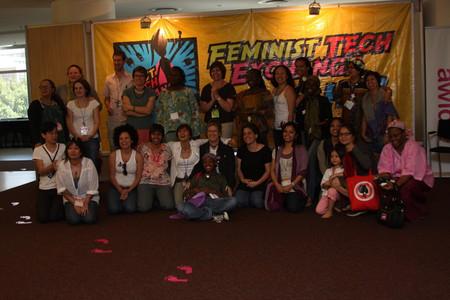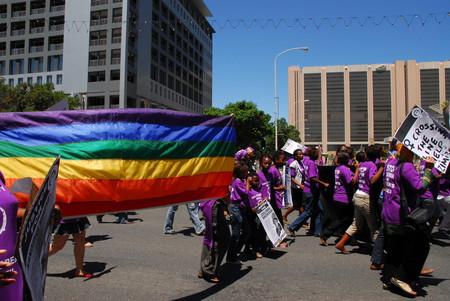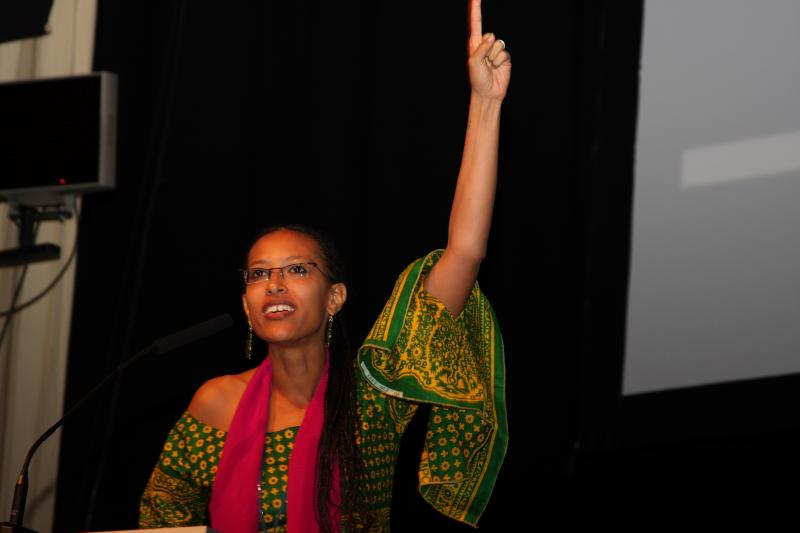 10th AWID International Forum, Bangkok, Thailand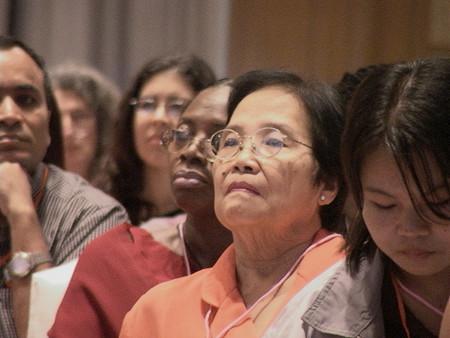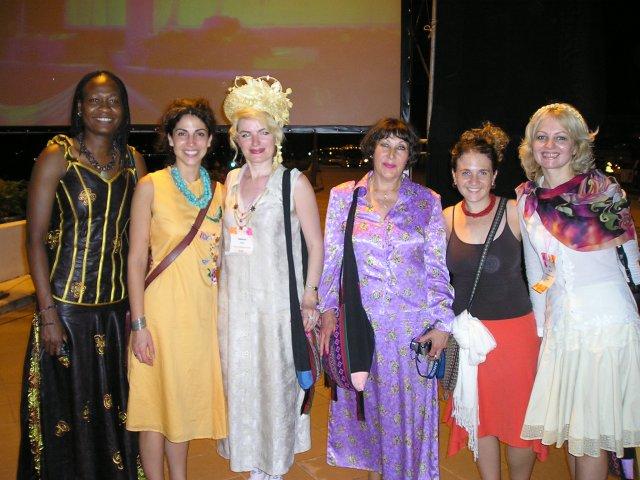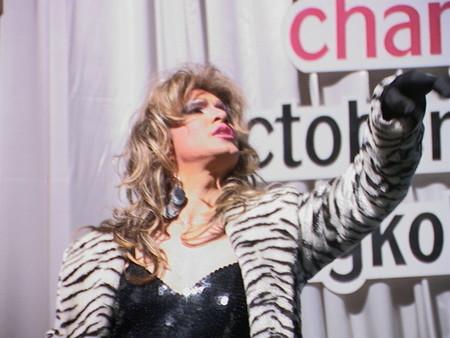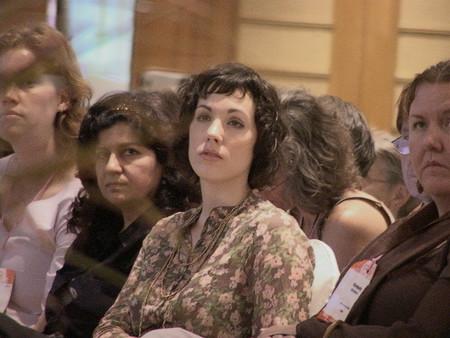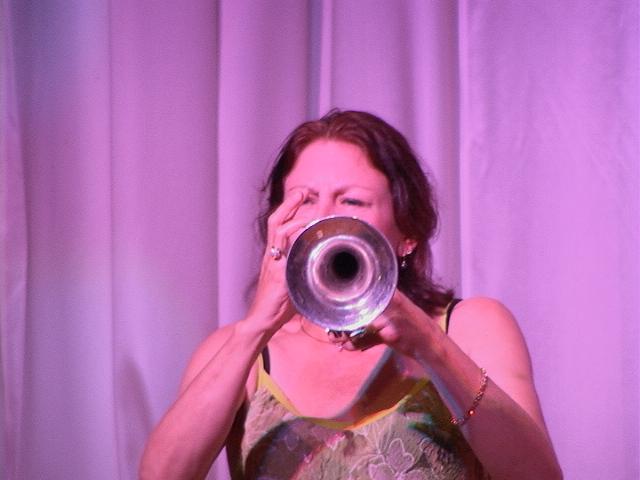 ---
Listen
Plenary Presenations from AWID's 2008 Forum
A plenary session was held on each day of the 2008 AWID Forum that brought all participants together to explore key overarching questions related to the Power of Movements.
Listen to recordings and download transcripts of the presentations from all 4 Plenary Sessions.
---
Explore: Other resources and reflections
In this blog, AWID reflects on the past three Forums and looks forward to Brazil!
Read le blog post on the Forum site
---
Looking forward!
Given the complex world that we face today, the 2016 AWID Forum is a process and space to work together across our diverse movements to build collective power for rights and justice.
Now is the time to imagine futures free from oppressions, injustice, war and violence and to develop concrete strategies for people and planet based on our shared humanity.