AWID and the Association for Progressive Communications delivered this statement during the Interactive Dialogue with the Special Rapporteur on Cultural Rights, during the 40th Session of the Human Rights Council.
Speaker: Kasia Staszewska
---
---
Thank you, Mr. President.
The Association for Women's Rights in Development and the Association for Progressive Communications welcome the report of the Special Rapporteur in the field of Cultural Rights, and commends the mandate for its brave and resolute work over the last 10 years, especially the efforts to address the disastrous impact of fundamentalisms on the cultural rights of women. The Mandate' continuous articulation of the equal right to culture for all, including women and gender and sexually non-conforming persons, and clear position that 'cultural rights are not a justification for violations of rights or discrimination' has proven invaluable for all who stand for the fundamental principle of the universality, indivisibility and interdependence of all human rights.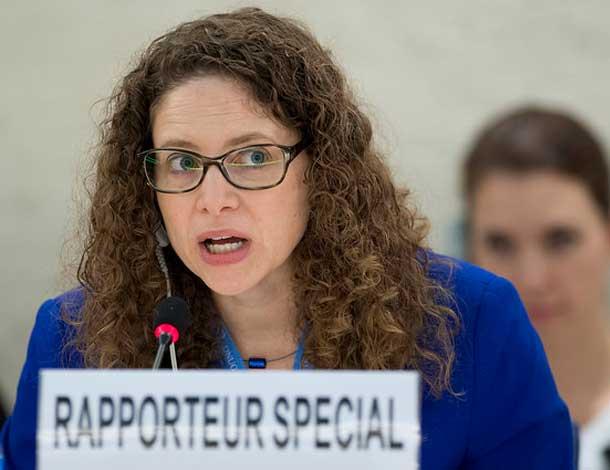 As she has powerfully expressed, the work of the Special Rapporteur is ever more critical in today's context of rising fundamentalisms and authoritarianism.
Increasingly we see both state and non-state anti-rights actors imposing monolithic, exclusionary and patriarchal conceptions of 'culture' and instrumentalizing culture - to justify violence and discrimination; to reject universality,, and to undermine our human rights protections and system. The rights and bodies of women and gender and sexually non-conforming  persons continue to bear the biggest impact, and they are blocked and punished for exercising their cultural rights -  and thus it is crucial to uphold all their rights to culture without discrimination especially the right to actively engage in interpreting cultural heritage and to decide which cultural traditions or practices are to be kept, reoriented, modified or discarded.
We commend the mandate of the Special Rapporteur for its meaningful engagement with feminist movements and Women Human Rights Defenders, including the crucial support of the mandate to feminist artist-activists and their embattled right to artistic expression.  To States, we stress  the need for their support going forward for a strong and well-resourced mandate to continue the critical work of resisting cultural relativism, upholding the right to culture for all without any discrimination, and holding anti-rights actors to account.