For the first time, the Special Rapporteur on the right to privacy, Joseph Cannataci, presented results from his work on Privacy and Gender in his latest report to the Human Rights Council, at the UN in Geneva on March 1, 2019.  
In response to his report, AWID and the Association for Progressive Communications made this oral statement to emphasize the importance of the fundamental right to privacy for all.
---
---
The Association for Progressive Communications and the Association for Women's Rights in Development commend the Special Rapporteur on the right to privacy for taking on the critical issue of the gendered dimensions of privacy, the first results of which are contained in the mandate's current report. 
The right to privacy is a fundamental human right, to be enjoyed by all.
However a person's experience of privacy is very much shaped by their gender, sexual orientation, gender identity or expression. The collection, processing, and exploitation of data, by both State and non-State actors, are not gender-neutral acts. In the digital age, we see offline misogyny, heteropatriarchy and gendered injustices not only replicated, but also exacerbated and taking on new forms. These include online violence, harassment, blackmail, entrapment, profiling, discrimination, and censorship.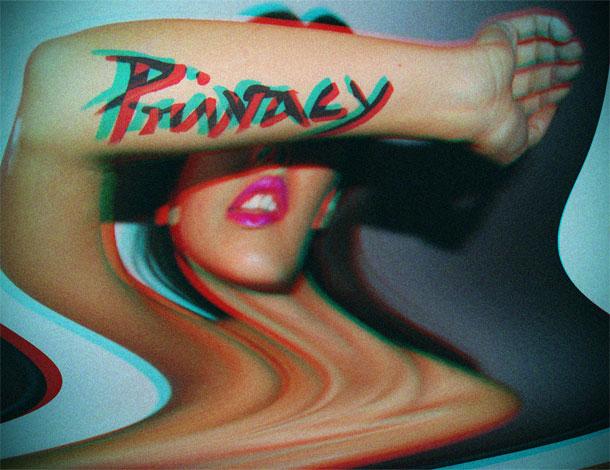 Those who hold more power and privilege in society are afforded more privacy, which is why it is critical that States take an intersectional approach in their development of privacy frameworks which recognise the specific experiences and threats experienced on the basis of gender, race, ethnicity, class, and other social and cultural hierarchies. We agree with the Special Rapporteur that gender-based breaches of privacy are a systemic form of denial of human rights; are discriminatory in nature and frequently perpetuating unequal social, economic, cultural and political structures.
However, this need not be the case. With gender responsive privacy frameworks, comprehensive protection for the use of secure digital communications, developed with instead of for women and gender and sexually non-conforming people, among other measures, digital technologies can enhance the rights of women and gender and sexually non-conforming people, offering them more freedom to develop their identities, explore their sexuality and enjoy a range of rights. The Yogyakarta+10 Principles, which the Special Rapporteur references in his report, provide guidance to States in this regard.