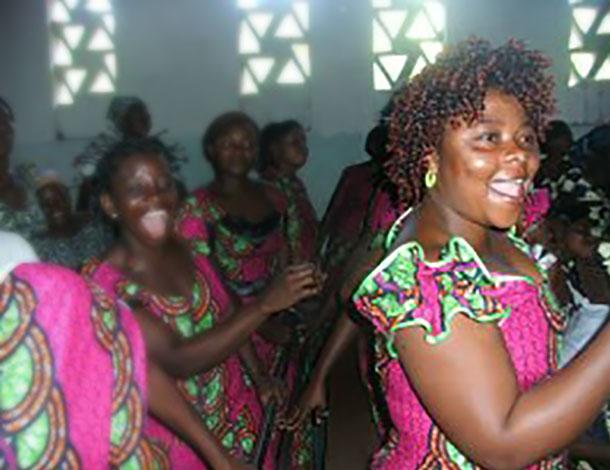 Every year, International Women's Day (IWD) is celebrated all over the world, marked by an incredible range of activities, events, projects and traditions.
---
The meaning of this day is as diverse as the groups and individuals who mobilize around it. Activities range from celebration, to calls for action, demonstrations, marches, recognition of women that inspire us, reflections on our past struggles and achievements, plans for what we want to accomplish in the future… 
This IWD we want to hear from you and find out:
What does IWD mean to you?
Why is it important to mark this occasion?
What activities do you have planned?
Share your thoughts and images of your IWD activities with us on Tuesday, March 8th by: 
We are excited to hear from you!