There are a number of ways to participate in the Forum online, whether you're there in person or virtually.
---
Listen to live plenary broadcasts
Listen in real-time as plenary speakers address critical, multi-issue and cross-movement topics.
Live audio broadcasts will feature each of the five plenaries in six languages (Spanish, Portuguese, French, English, Russian, Arabic).
The plenaries will explore our current realities, experiences of solidarity and resistance, the power of collective resource mobilisation, and how we can co-create our Feminist Futures.
If you're feeling inspired, we invite you to create content based on any of the themes addressed in the plenaries, and submit it to us at contribute@awid.org, for possible publishing on our blog after the Forum. We accept various types of content including video blogs, audio, Opinion Editorials (Op Eds), illustrations and blog posts.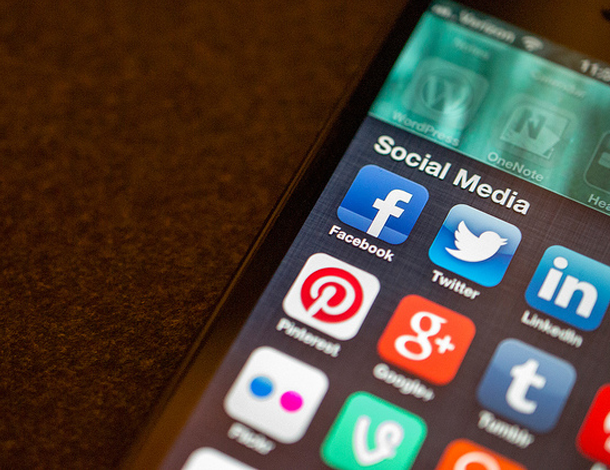 Join the conversation on social media
Social media is the perfect place to share what you hear, see, think and feel.
Hashtags
Join the conversation using the main Forum hashtags: #AWIDForum and #FeministFutures
There are also conversations around several other hashtags that have been building in the lead up to the Forum.
Visit our Forum hashtags directory to tune in to other Forum-related conversations.
Let us know what hashtags you and members of your community use to mobilise and amplify messages. Tweet your hashtags to us @AWID
Get daily updates on AWID's social media channels:
Add your reactions to coverage by the media
Several media outlets will be reporting out on different aspects and languages from the Forum. Add your thoughts and reactions and spark a conversation right from the source.
Look out for live coverage of the AWID Forum by various media houses including our content partners:
---
See also
The collective power of social media at the 2016 AWID Forum and beyond