AWID and the Red Umbrella Fund are organizing a teach-in on feminism and sex work. 
---
Under the Same Umbrella: feminism and sex workers' rights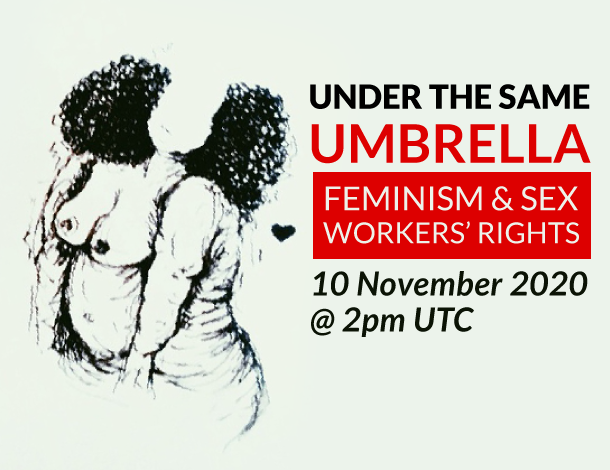 Tusday 10 November 2020 at 2pm UTC (check your local time)
In this session for AWID members only, we will be sharing knowledge and experiences in a virtual participative classroom set up.
We'll focus on challenges and intersections between sex workers and feminist activists. 
Bring your questions and your doubts!
The conversation will be held in English, with simultaneous interpretation into Spanish, French and Russian.
---
Speakers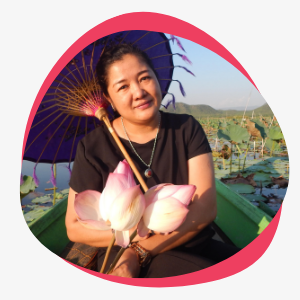 Kay Thi Win 
Kay Thi is a sex worker and has been advocating for health and human rights of sex workers since 2007. For the past nine years, she has been part of the HIV prevention program for FSW (Female Sex Workers) and MSM (men having sex with men) across Myanmar. Currently, Kay Thi is a Regional Coordinator for the Asia Pacific Network of Sex Workers (APNSW).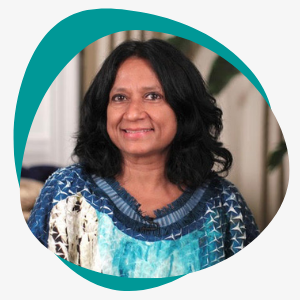 Geetanjali Misra 
Geetanjali is the Co-Founder and Executive Director of CREA (New Delhi). She is a feminist and a film buff who has worked at the activist, grant-making, and policy levels on issues of sexuality, reproductive health, gender, human rights, and violence against women. 
Vera Rodriguez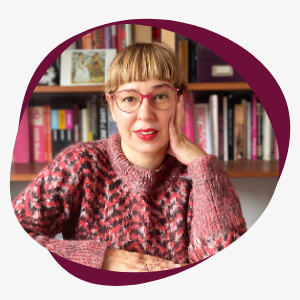 Vera joined the Red Umbrella Fund team in August 2017 as Programme Associate. Vera was born in Spain where she graduated in Journalism at Universidad CEU San Pablo of Valencia. She is an active member of x:talk organisation for 7 years, has been very involved with East London Strippers Collective and she is a cast member of the Sex Workers Opera. 
Interested in being part of this teach-in and more sessions soon?!
---