Prior to the 13th AWID International Forum we are looking to create a series of 'interactive features', with AWID members that will be joining us in Bahia, Brazil for the AWID Forum in September 2016. 
In order to be featured in this series, please answer the following three questions:
1) What excites you the most about the upcoming #AWIDForum in Bahia, Brazil?
2) The #AWIDForum seeks to build collective power for rights and justice. How will you or your movement contribute to this goal? 
3) How will attending the #AWIDForum strengthen the work you do?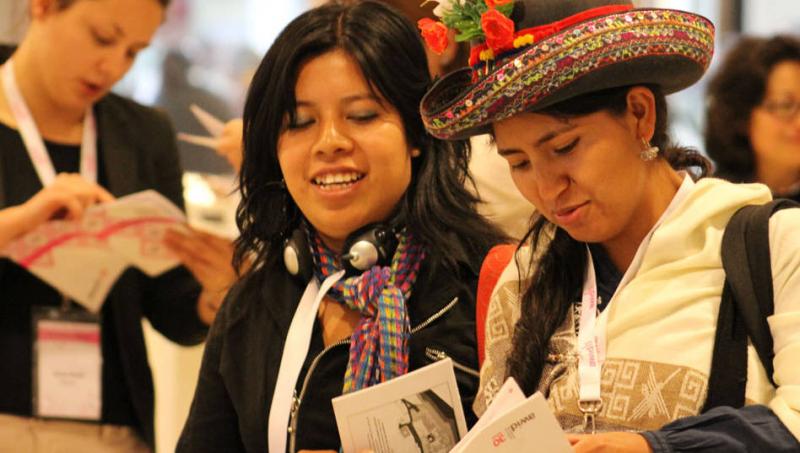 If you are an AWID member, will be attending the Forum and are open to answering these questions, please send your responses to our membership coordinator at: membership@awid.org
Kindly include the following information:
your full name
country
organisation (if applicable)
image/photo of yourself
age (if you are willing to share this) and
Twitter/Instagram handles (if you are willing to share this)
The interactive features will be published on the Forum website, shared in our newsletters, and highlighted on social media.
We look forward to hearing from you. Please let us know if you have any queries.