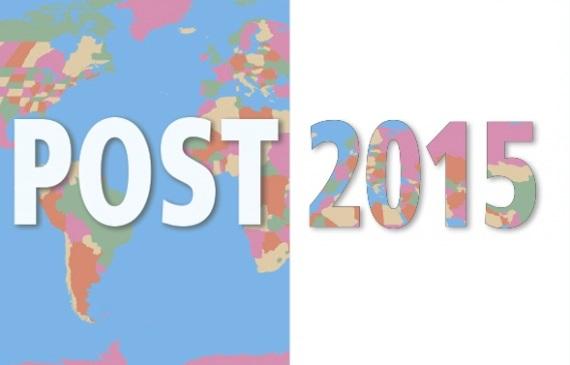 This paper presents AWID's analysis of the post-2015 High Level Panel (HLP) report and reflections for the post-2015 development agenda moving forward.
The HLP report marks one step in a long complex and rather insufficient consultation process. While we recognizes the HLP report as an opportunity to debate a paradigm shift and profound structural transformation, AWID is concerned with the lack of concrete proposals or definition of the very understanding of structural transformation or alternative visions for development in the report.
We urge governments to recommit to already existing Human Rights frameworks and boldly continue working for a future international development agenda that is aligned with human rights principles and integrates gender equality, building a strong foundation for long-term, sustainable, inclusive, and just development for all.