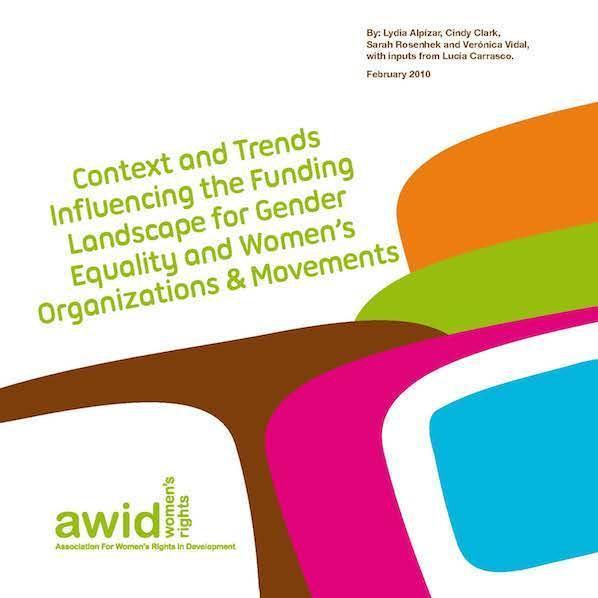 The analysis of trends and context presented in this paper are intended to inform both women's organizations and donors in their work on resource mobilization for women's organizing. 
The current moment poses some significant challenges as well as opportunities in this regard.
The context of a financial and economic crisis, as well as a 'systemic' crisis, raises the stakes and pressures on civil society organizations and donors alike to respond, to alleviate negative impacts on their constituencies, and to propose real development alternatives for the medium and longer term.
Read Online