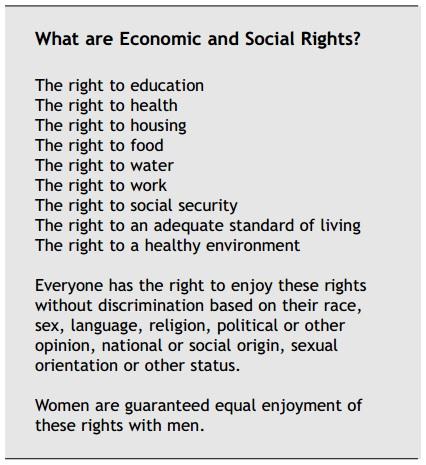 Shelter, safe drinking water, nutritious food, accessible education, adequate health care, and a dignified and secure livelihood are not just development goals, they are basic human rights.
Though it has been an uphill battle for the majority of the world's population to ensure these rights, the learnings and strategies that have emerged from our more recent advocacy are worth consideration, and have much to teach us about doing our work more strategically and effectively.
This paper is an attempt to synthesize and analyze some of these lessons.