Moving forward in building feminist networks
With the expansion of Internet access and the increasingly widespread use of social networks, the occurrence of crimes of violence against women on the Internet has been grown exponentially. Online activity aimed at attacking women — by publishing offensive comments and name-calling, by the unauthorized sharing of personal photos and by threatening virtual assaults — is an increasingly common practice. According to an UN report, about 73% of Internet users have been exposed to some kind of cyber-violence.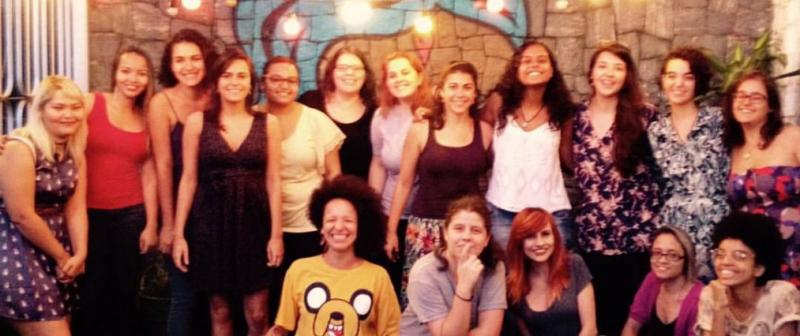 As social networks increasingly become extensions of our 'real-life' experiences, the consequences of online aggressions can frequently go beyond the virtual environment, causing psychological and emotional damage. These threats can often lead to physical harm since the importance of protecting oneself on the internet is hardly ever addressed. A lot of women expose details about their personal lives and whereabouts, which makes them vulnerable to attacks.
Different forms of violence affect women disproportionately based on the different and intersecting forms of oppressions that they face, which are based on systems of inequalities such as gender, race, ethnicity, class, sexual orientation and sexual identity, among others. This statement holds true when it comes to violence against women on the internet. For instance, attacks on black women's profiles on social networks are almost always based on racial slurs. Most black Internet users are susceptible to attacks based on the colour of their skin, and are often exposed to crimes of racism on the internet.
Whenever we publish anything outside of our activists circles, we have to remind ourselves: do not read the comments! Or else be prepared to find hate, since publishing our ideas and opinions means we're occupying spaces that our society does not want us to occupy. We find hate for acquiring awareness of our humanity and gaining strength so that won't submit to oppression any longer.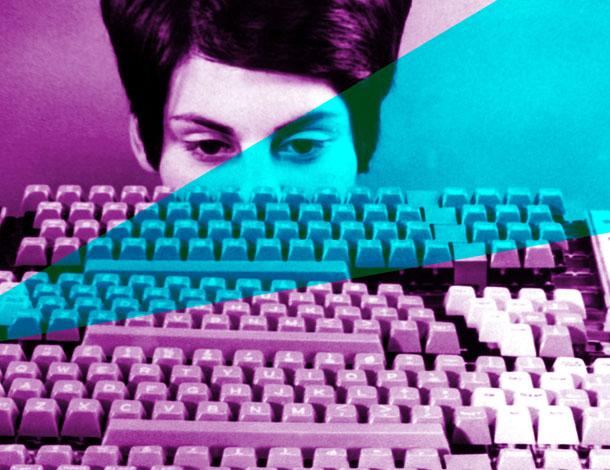 MinasProgramam works to fight misogynist and racist violence. 
We promote workshops and classes on digital literacy and programming to young girls and women, and public debate sessions on how racism and misogyny affect black women in tech. We feel that in order to do really fight that type of violence, it's necessary to design strategies that truly consider black women experiences. Because as long as non-white, poor women are excluded from the processes of creating and developing technology, their needs will not be fully contemplated.We started Minas Programam inspired by en Girls Who Code, Black Girls Code, RodAda Hacker (in Portuguese) Maria Lab (in Portuguese), Infopreta, among others.
During the 13th International AWID Forum we got to know other projects, such as Take Back the Tech at the FIXhub, a space that focused on feminist technology and internet organizations and initiatives. Being in contact with different groups that work to change the realities of women in technology inspired us to continue to promote activities involving girls and women in technology and to seek more and better knowledge to act more effectively. What became more and more clear, is that we have to address the political and historical reasons why women were excluded from tech. Another important step is creating more space to discuss how racism plays a huge role in how black brazilian women interact with technology, both as users and as potential workers in the field.
---
Ariane Cor, Bárbara Paes and Fernanda Balbino are co-founders of the feminist project Minas Programam.