There is cause for celebrating commitments made for women and girls by UN heads of state in adopting the 2030 Agenda for Sustainable Development, as well as a sense of relief as it became evident that prolonging the negotiating process would only result in a watered-down text. But this feeling is bittersweet. 
For those of us demanding transformational change, the 2030 agenda is clearly not a paradigm shift. Not only is it silent on the systemic issues that got us to this moment of unprecedented inequality and environmental degradation in the first place, but it also fails to answer how an agenda estimated to cost from $3.5 trillion to $5 trillion every year will be funded.
In its most controversial sections regarding the Means of Implementation (MoI), the adopted text takes the funding issue further by suggesting private corporations take a large share of the responsibility for funding the implementation of the 17 Sustainable Development goals (SDGs), a move that fails to note how corporations are actually part of the problem, not the solution.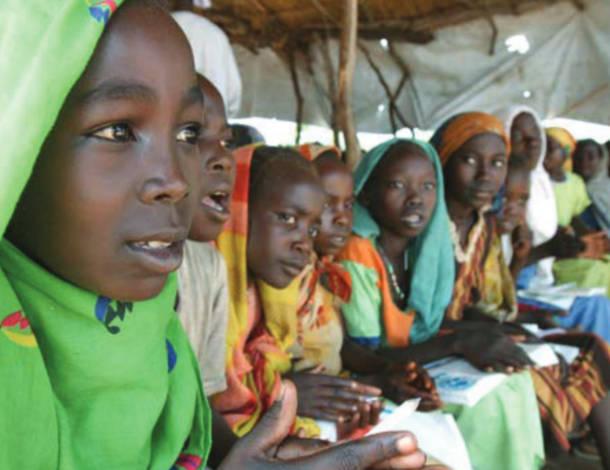 Against this backdrop, the philanthropic community has a unique opportunity to rise to the challenge by supporting the work of progressive civil society and women's rights organizations on the ground pushing for systemic change.
Read the full article:
---
This article was originally published in the December 2015 issue of Alliance magazine "Why philanthropy should care about the SDGs".