The AWID Forum Access Fund
We strive to make the AWID Forum a truly global gathering with participation from a diverse array of movements, regions and generations. To this end, AWID mobilizes resources for a limited Access Fund (AF) to assist some participants with the costs of attending the Forum. 
The 14th AWID International Forum will take place 11-14 January 2021, in Taipei, Taiwan. 
---
How will  the Access Fund be allocated?
For this AWID Forum, there will be no application process. 
Access Fund grants will be allocated by invitation only to:
Two  persons per activity selected for the Forum program (decided by those organizations, groups or individuals organizing the activity) 
Participants who identify as part of Priority Forum  Constituencies (PFCs) recommended by the organizations, networks and groups who are co-creating the Forum with AWID. 
PFCs are those which we consider would strengthen our collective power as movements, are not centered in mainstream feminist movements, and whose Feminist Realities we would like to honor, celebrate and visibilize: 
- Black feminists 
- Indigenous feminists
- Trans, gender non-conforming and intersex feminists
- Feminists with disabilities 
- Feminist sex workers and informal workers, including migrant workers
- Feminists affected by migration 
- Women affected by drug policy
- Feminists from the Forum regions (with a focus on the Pacific and mainland China)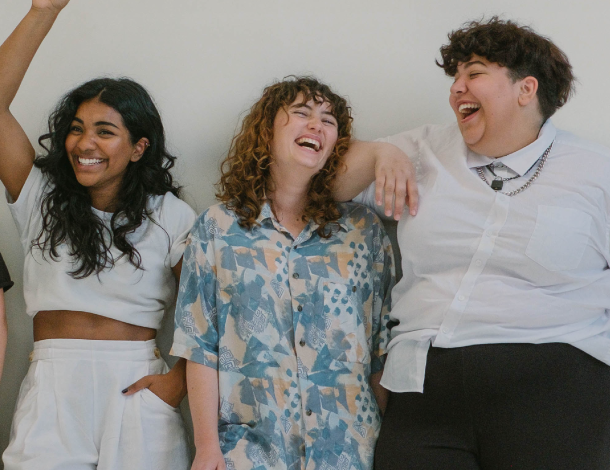 In addition, AWID will fund approximately 100 participants from the Forum's location. Forum Committee Members (Content and Methodology, Access and Host) as well as those in the Artists Working Group [link] are also granted Access Fund support.
What does the Access Fund cover?
For selected participants, the Access Fund will cover the cost of their:
Flight
Accommodation
Visa
Local transportation in Taipei
Travel medical insurance
The Access Fund will NOT cover their: 
Forum registration fee
Transportation to and from the airport in their city of departure
Other incidental costs
---
Apart from the Access Fund, how can I fund my participation at the Forum?
We have listed other ideas on how to fund your participation at the AWID Forum on the Funding Ideas page. 
Featured