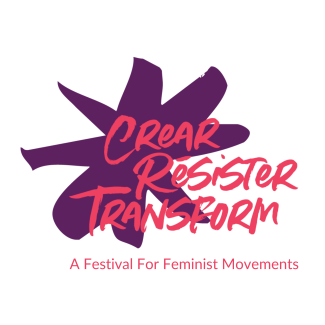 A Festival For Feminist Movements
Do you want to be inspired by the creative resistance strategies of feminists from all over the world? Do you want to discover feminist initiatives that show us how we can all live in a more just world? Do you want to learn about models of feminist care and healing to bring to your own community? Is that a resounding yes that we hear? YES!
Then check out Crear | Résister | Transform: a festival for feminist movements. This festival took place virtually throughout the month of September 2021 across all of AWID's platforms, and now you can experience it on your own time.
The Festival was a multicultural and multilingual experience.
The panelists participated in their preferred language and at AWID we included subtitles on the videos for your accessibility.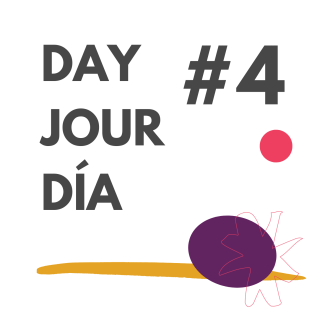 Plenary session:
She is on her way:
Alternatives, feminisms and another world
Felogene Anumo, AWID
Dr. Vandana Shiva, India
Dr. Dilar Dirik, Kurdistan
Nana Akosua Hanson, Ghana
Caribbean Feminist Spaces, Creative Expressions & Spiritual Practices for Community Transformation
Tonya Haynes, CAISO
Angelique V. Nixon, CAISO

Assembly as Pleasure: Weaving Feminist Collaborative Projects

Ghiwa Sayegh, Kohl: A Journal for Body and Gender Research
J. Daniel Luther 
Jessa Jordan
María Florencia Alcaraz
Nazlee Saif Arbee

---

Witchcraft, shamanism and other insurgent knowledge against patriarchy

Sofía Blanco Sixtos, Colectiva Feminista MAPAS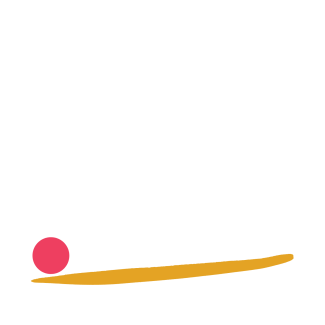 The Crear, Résister, Transform Story
Coumba Toure
---
Closing Remarks: Where do we go to from here?
Cindy Clark, AWID
---
Fem Joy: Closing Party
DJ Miss Ray
DJ Luana Flores
Phoenix Inana
Festival Film Club: Leitis in Waiting & Latin/Central American Program
In this selection of films you will find the voices of filmmakers who are not content with simply recording the feminist realities that palpitate in every corner of this vast and diverse territory. These are works that from their very conceptualization are questioning for what, by whom, and how films and videos are made. They understand film to be an instrument of struggle, something more than images to be enjoyed on a screen. These are individual or collective filmmakers who see film and video making as an instrument to promote discussion, open a debate, and thus serve as a resource for popular and feminist pedagogies.