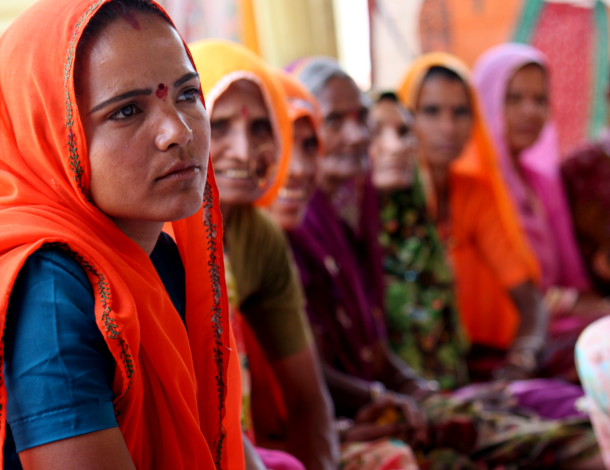 A Do-it-Yourself Research Methodology
AWID offers the WITM Toolkit to support individuals and organizations who want to conduct their own research on funding trends for a particular region, issue or population by adapting AWID's research methodology.
---
AWID's WITM Toolkit builds on 10 years research experience. AWID's WITM research and WITM Toolkit is a political and practical demonstration of the resources and steps it takes to conduct solid action-research.
Learn more about the context around the WITM research methodology
The Resourcing Women's Rights team also offers technical and political support before and during the research process. Review the toolkit and contact us at fundher@awid.org if you need more information.
We would like to thank the contributors and advisors of this toolkit:
Angelika Arutyunova
Cindy Clark
Kamardip Singh
Martin Redfern
Pei Yao Chen
Srilatha Batliwala
Veronica Vidal

---