Webinar: Corporate Power and Gender Justice
To mark International Human Rights Day, on 10 December 2015, AWID organized an online webinar on corporate power and gender justice.
---
Key-figures
Full audio of the webinar:
---
Highlights from the webinar panelists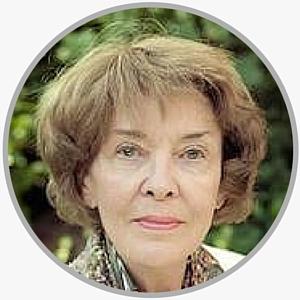 Susan George1, Transnational Institute (TNI)
Susan explained the power of transnational corporations worldwide and the threats they present to social justice and democratic societies
---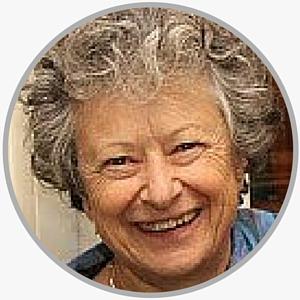 Barbara Adams2, Global Policy Forum
Barbara focused on the growing influence of corporations inside the United Nations (UN) system.
---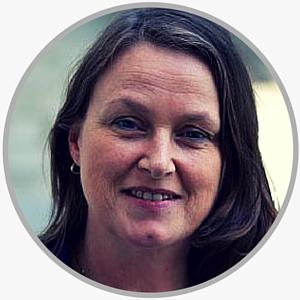 Marieke Koning, International Trade Union Confederation (ITUC)
Marieke explained what global unions are doing to 'tame' corporate power
---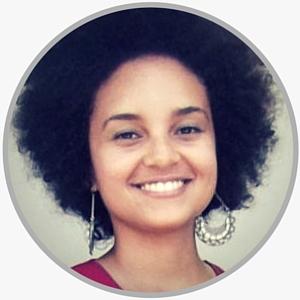 Lissette Miller, Financial Transparency Coalition (FTC)
Lissette focused on why it's important to push for financial regulation and transparency
Lissette's PPT presentation
---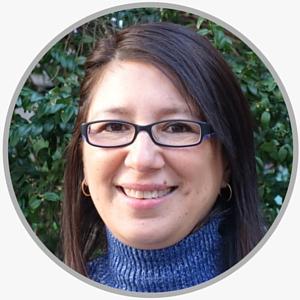 Tatiana Béjar, International Network for Economic, Social and Cultural Rights (ESCR-NET)
Tatiana, touched on entry points for corporate accountability and how feminist organizations can participate more actively.
Tatiana's presentation
Follow the #ResistCorporatePower conversation on Twitter
---
1
You can read more about this issue in Susan's George book: "
Shadow Sovereigns: How Global Corporations are Seizing Power
"