The Human Rights Council (HRC) is the foremost intergovernmental body responsible for the promotion and protection of all human rights around the globe.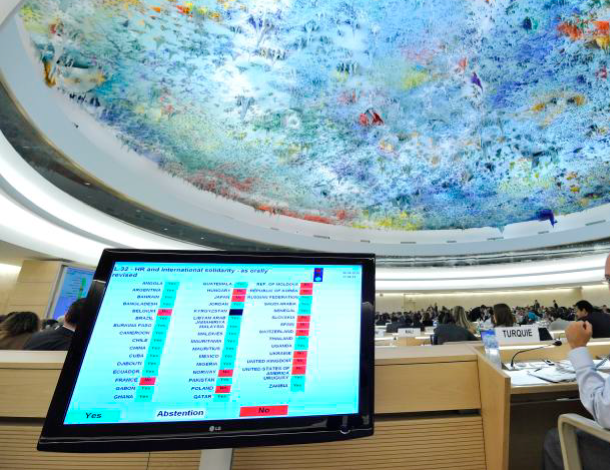 The 43rd session of the UN Human Rights Council started on 24 February 2020 and was suspended on 13 March because of the COVID-19 pandemic. The session resumed on 15 June and ended on 23 June.  The 44th session of the HRC is taking place from  30 June - 17 July 2020, in Geneva.
The HRC is presented with thematic and country reports from UN experts and where Member States debate and pass resolutions on cross-cutting human rights issues and human rights situations in particular countries. 
Find below information on key reports and resolutions that pertain to gender justice, sexuality and women's rights, as well as statements made by feminists activists and civil society on restrictions to civil society participation this session.
---
Key Reports at the 44th Session
Key statements
Lack of space for civil society participation
Discrimination against women and girls
Racial discrimination and police brutality 
Key resolutions