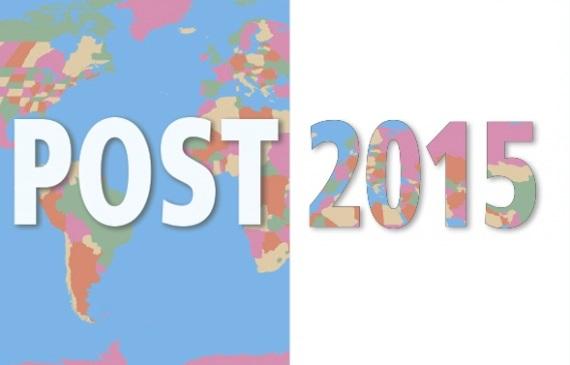 This paper aims to contribute to debates on addressing root causes of inequalities, including gender inequality, within the post-2015 development process.
It examines shortfalls in past development policy and practice, and implications of that experience for the post‐2015 development agenda. An integrated and systematic gender perspective and strong political commitment to women' rights must be central parts of any new development framework.
Rather than jumping to discussions of goals, this paper proposes deeper exploration of key considerations for grounding the post‐2015 framework in the goals reflected in existing human rights instruments and agreements.
As an initial contribution, AWID offers some general recommendations that we believe are critical for long-term, sustainable, inclusive and just development for all.
---
This paper was submitted by AWID to the UNICEF/UN Women Global Thematic Consultation on post-2015 agenda "Addressing Inequalities" (October 2012)