AWID condemns the death threats received by Consorcio Oaxaca and the journalist Soledad Jarquín on June 15th, 2020 related to their campaign "Hasta que la justicia llegue" (Until Justice Comes) demanding justice for the femicide of María del Sol Jarquín.
We acknowledge the brave and much needed work that organizations like Consorcio Oaxaca and the relatives of femicide victims like Soledad Jarquin do in defense of women's right to life. As long-time allies of Consorcio Oaxaca we also know very well how their wisdom, commitment and expertise deeply inspire feminist and social justice movements around the world.
We demand that the Oaxaca government guarantees the safety and protection of the Consorcio Oaxaca team and of Soledad Jarquin.
You are not alone, compañeras! We stand in solidarity with you all. And we are watching.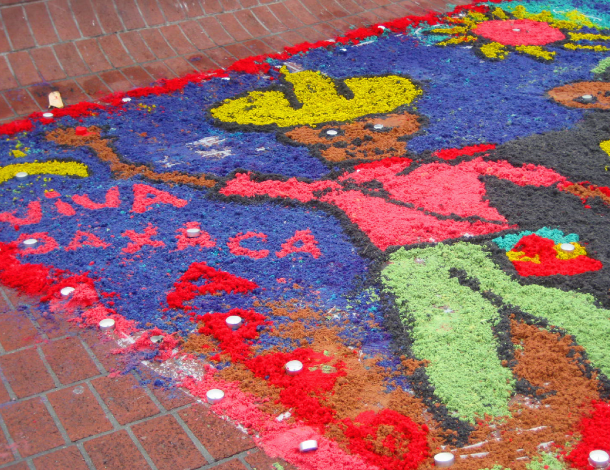 ---
For more information:
Read the Consorcio Oaxaca press release (Spanish only)