From National to Global Agenda and Why We Should Be There at All Levels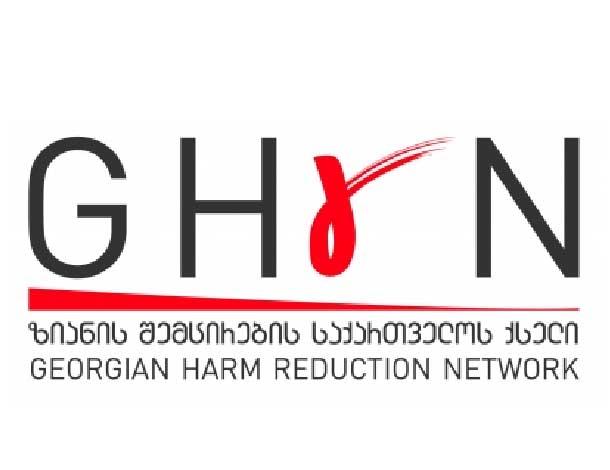 I first heard about Millennium Development Goals (MDGs) at the age of 19. To be honest, at that time for me it was nothing but nice pictures (as each goal had its own symbol) with nice slogans — just a wish list.  I got to familiarize myself with the concept of accountability and how governments should be accountable to international community but more importantly, towards their own people. Gradually, I started to understand what it was all about, that if it works that means me, my family, my relatives, my friends, just people around me should live better.
When 10 years later I was involved in the developing of the framework for Sustainable Development Goals (SDGs)-a global framework to replace MDGs- as an advocate for Sexual and Reproductive Health and Rights on behalf of ASTRA Youth network -I was thrilled, especially because now it was no longer just an official process taking place behind closed doors, At this point, I felt a young Georgian girl like me might have an impact. The more I was involved, the more sophisticated I felt with this main question I had- "How useful can this framework really be"?
What I understood in reality is that it can be as useful as one can make it. The Post-2015 development process has been the platform for Georgian women and youth-led organizations to advance burning issues on the national level via statements, side events and the first National Women Forum regarding recognizing and addressing sexual and reproductive health and rights; promoting gender equality and eliminating all discriminatory laws to respond to the needs of those made vulnerable and marginalized, gender-based violence, comprehensive sexuality education, youth-friendly SRHR services and  youth engagement. To me, it meant an opportunity to speak up about  human rights and share the recommendations on providing young people access to information on post-2015 review process in a youth-friendly manner through engagement in familiar and easily accessible locations such as schools or community centers.
This experience helped us – young people nationally to undertake constructive and continuously improved dialogues among youth, community members and relevant stakeholders including ministries, local municipalities, international organizations, community leaders and opinion makers who recognize and respond to youth needs, while also acknowledging the diversity of young people.
Now it is all about transforming the content into reasoned local actions via involving youth advocates in the development of policies on local and national level, where government and civil society work in collaboration, to come to a consensus with equal meaningful engagement. Transforming goals into simple effective local actions is the only clear means of measurement at national level, to really achieve the positive change globally.
---
Medea Khmelidze is the project manager with the Georgian Harm Reduction Network