Project X: Telling 'untold stories' around sex work
A sex workers' rights organisation in Singapore confronts the stigma and discrimination that fuel violence against sex workers and their communities.
---
Bella is a migrant transwoman and sex worker based in Singapore. This is her testimony:
 "The police treat us like terrorists, destroy our room during raids. We don't like to be treated like that, like we are criminals. They come to disturb us, but don't give us a license or provide jobs in Singapore. We want a license, but the process is not easy. Some jobs also require us to cut hair and be like a man. That is why we do sex work." 
Bella's story, which she contributed to a report toward the Convention on the Elimination of all Forms of Discrimination Against Women (CEDAW), reflects on the many legal, social and economic challenges migrant and sex workers as well as women of trans experience encounter in Singapore.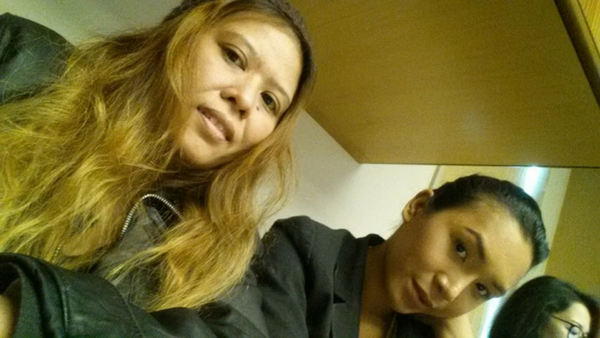 Take, for example, the police violence that sex workers face and the fact that they are primarily treated like criminals, not workers. Many sex workers in Singapore work in legal grey areas where the city-state considers their labour illegal but the "government allows them to operate within Designated Red-Light Areas (DRA), within brothels regulated and monitored by police despite the law." Where some sex workers can receive a 'yellow card', (a license of sort) others are not eligible if they are over 35, are not from a listed country like China, Vietnam, Thailand, Malaysia, or Singapore, or are not legally recognized as female. 
Migrant workers face even harder restrictions, and those considered 'illegal' even more so, as the fear of deportation is a daily reality. 
Meanwhile, trans persons are extremely vulnerable to social stigma and discrimination and consequently find it hard to find work in a society that is filled with prejudices towards them. The general media portrayals of sex workers often do not help dismantle stigma, instead:
"Their sensationalistic portrayal of sex workers demeans and dehumanizes them, encouraging public prejudice, further feeding the stigma that causes social ostracization, employment discrimination, and violence." (CEDAW 68th Session Stakeholders Report by Sex Workers in Singapore)
Project X advocates against the systemic obstacles that sex workers experience as they try to live and work. The organisation is the first and only rights-based sex workers' organization in Singapore and, alongside a variety of programming, does much through public education to shift harmful and mainstream views of sex work and the people who do this work. As Vanessa Ho, the director of Project X says, "Sex work is a topic that nobody wants to talk about." 
Untold Stories
To transform silence into stories, images, voices and dialogue, the organisation works with partners and allies on media and public awareness campaigns. These take shape in written form, photography, or as humorous caricatures. 
In 2017, the organization partnered with Dear Straight People, a leading online LGBT publication based in Singapore, to bring 'Untold Stories' told by sex workers. These illustrate that sex workers do not have one single unifying experience, but that they each have unique and interconnected stories. Most importantly, those who lived those stories are the ones to tell them. Here are just a few:
Sandhya, 40: "I actually came from a family of ministers. My aunts and uncles are all pastors and worship leaders so it was pretty difficult for me to transition. To them, it was the ultimate betrayal. They couldn't understand why I was transitioning and would quote paragraphs to me from the bible telling me how transitioning was a sin... When my pastor uncle came by, he told my mum it was time for them to accept me. He said if they don't accept me, the public wouldn't accept me either… "

Sherry, 25: "If you were to ask me 5 years ago what I would be doing now, I wouldn't have believed that I would be working as an activist with Project X and talking to members of the public and educating them about sex work..."

Qistina Asyurah aka Echa, 37: "I am a very good cook and my goal is to actually open my own Muslim food stall soon. I come from a family of good cooks. Right now, I am actually saving up. My signature dish is the Ayam Lemak chilli padi..."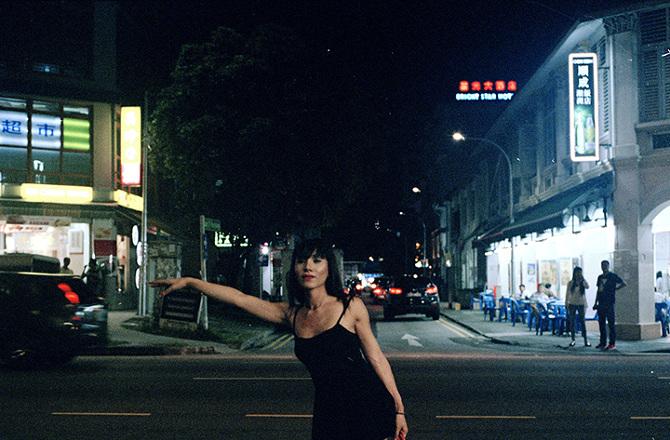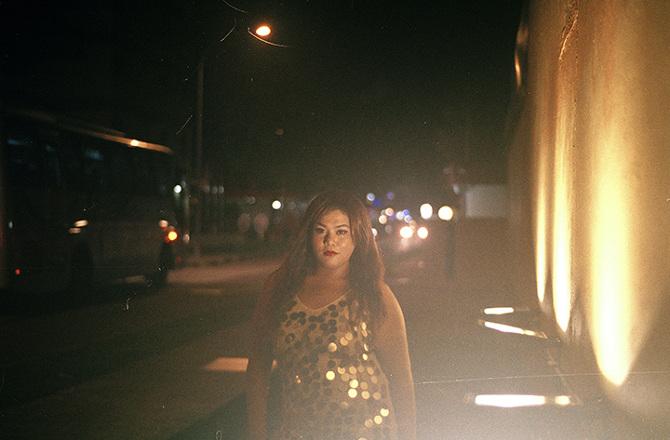 Movement Matters
In August 2016, Project X joined AWID as an institutional member. In addition to their work on public education and media awareness, they mentioned that intersectionality and movement building is important in creating social change and justice. It is crucial to build solidarity, partnerships, strengthen alliances.