Thank you for co-creating Feminist Futures with us!
A big THANK YOU for being part of the 2016 AWID Forum!
Thank you to all of you who have joined us, physically or virtually, for the past four days of learning, celebrating, envisioning, dreaming and building our Feminist Futures together at the 2016 AWID Forum!
We are incredibly inspired, amazed, and re-energized by all the collective work we have done together in creating our diverse futures.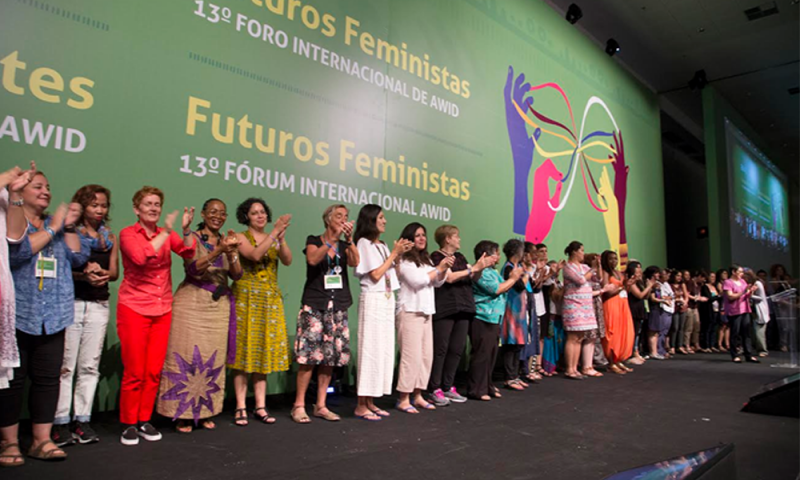 For images, blogs and resources: