Reclaiming the Commons
Definition
There are varied conceptualizations about the commons notes activist and scholar Soma Kishore Parthasarathy.
Conventionally, they are understood as natural resources intended for use by those who depend on their use. However, the concept of the commons has expanded to include the resources of knowledge, heritage, culture, virtual spaces, and even climate. It pre-dates the individual property regime and provided the basis for organization of society. Definitions given by government entities limit its scope to land and material resources.
The concept of the commons rests on the cultural practice of sharing livelihood spaces and resources as nature's gift, for the common good, and for the sustainability of the common.
Context
Under increasing threat, nations and market forces continue to colonize, exploit and occupy humanity's commons.
In some favourable contexts, the 'commons' have the potential to enable women, especially economically oppressed women, to have autonomy in how they are able to negotiate their multiple needs and aspirations.
Feminist perspective
Patriarchy is reinforced when women and other oppressed genders are denied access and control of the commons.
Therefore, a feminist economy seeks to restore the legitimate rights of communities to these common resources. This autonomy is enabling them to sustain themselves; while evolving more egalitarian systems of governance and use of such resources. A feminist economy acknowledges women's roles and provides equal opportunities for decision-making, i.e. women as equal claimants to these resources.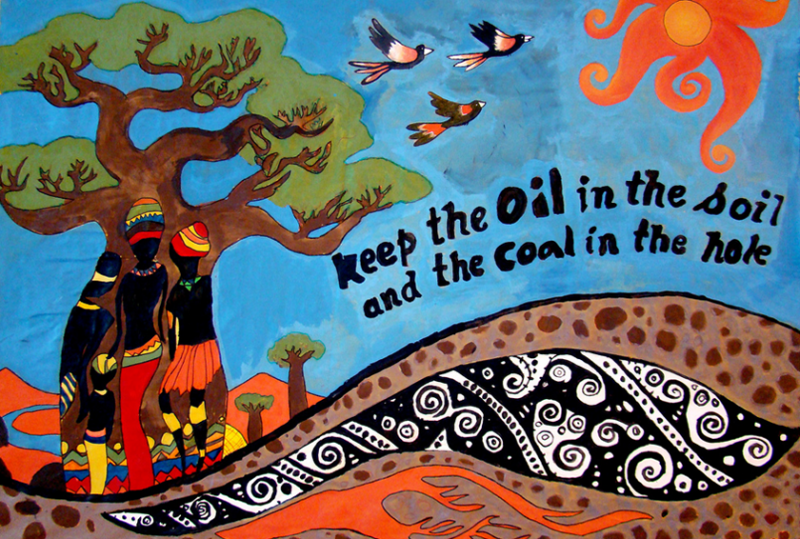 ---
Learn more about this proposition