40 Years of AWID: The Scrapbook
Gather, Seed, and Disrupt.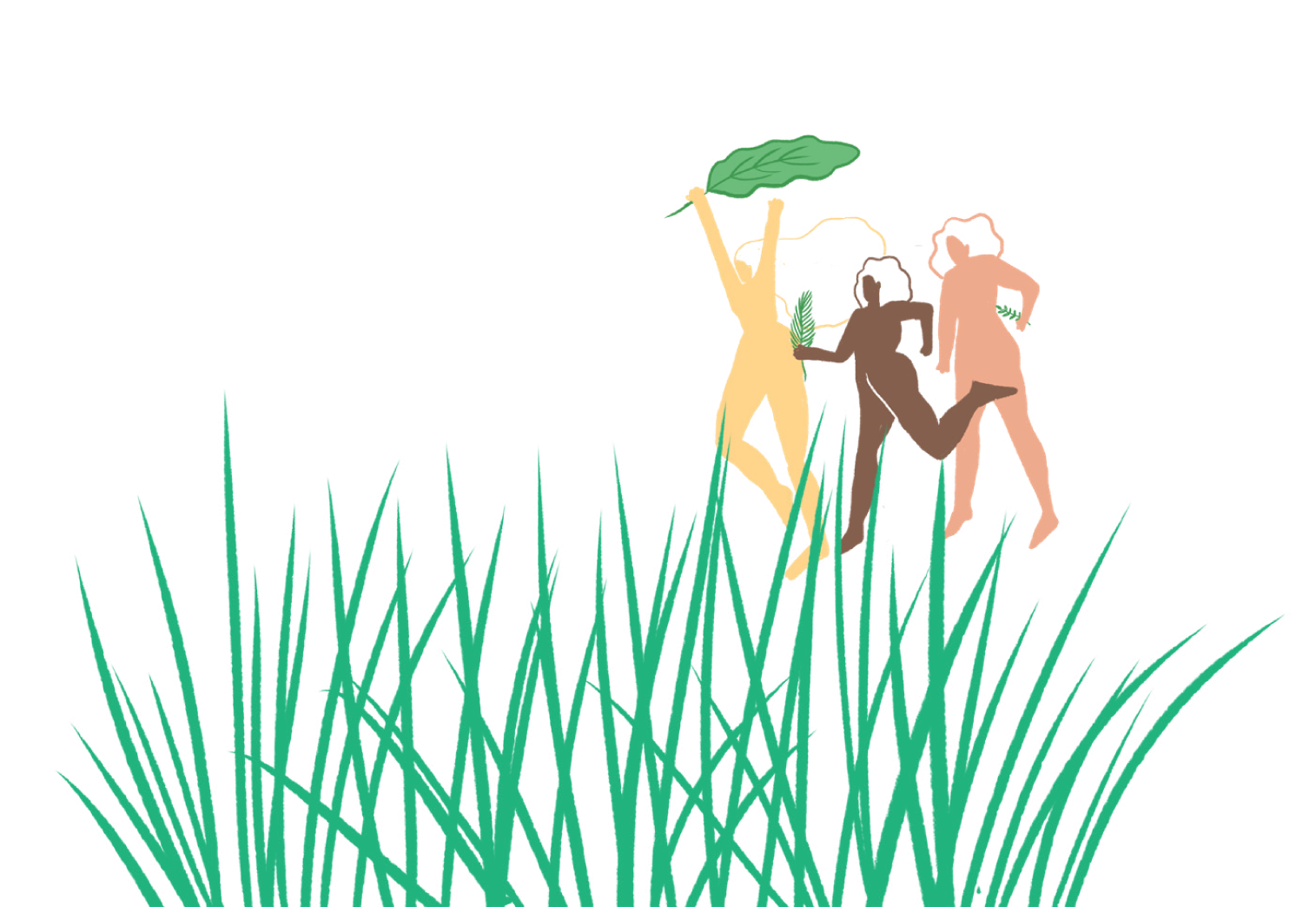 In 2022, AWID celebrates 40 years since our founding. We're using this moment to reflect on our past and learn from the road traveled as we prepare to look forward, and to forge the journey ahead. As we move through cycles of progress and pushback, we know that struggles for women's rights and gender justice are iterative and non-linear. In collaboration with artist Naadira Patel, we created a scrapbook that highlights a handful of snapshots from AWID's last four decades of feminist movement support.
We have not done all this on our own. We share this with deep appreciation for the constellation of feminist activists and groups that have made this work possible. In this context of so many converging crises, we embrace the opportunity to celebrate the power and resilience of feminist movements around the world.
Explore our scrapbook below:
You can also explore in full-screen mode.

Download the Scrapbook