© Adolfo Lujan | Flickr (CC BY-NC-ND 2.0) - modified
Rights at Risk
Human rights in danger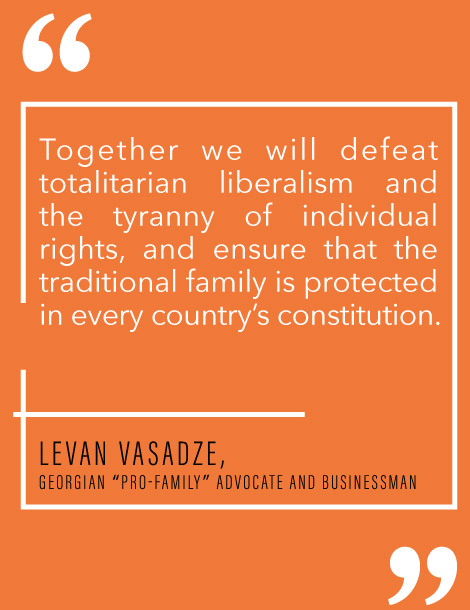 © Designed by Freepik | Adapted by AWID
The trend is unmistakable and deeply alarming:
Religious fundamentalists are now operating with increased impact, frequency, coordination, resources, and support.

Anti-rights actors are chipping away at the very content and structure of our human rights concepts, institutions, and protections, with disastrous consequences for human rights and gender justice.
This report is the first of a series on human rights trends produced by the Observatory on the Universality of Rights (OURs) initiative, a collaborative and multi-organizational project that aims to monitor, analyze, and share information on anti-rights initiatives.
The report analyzes key trends and developments mapped over 2015 to late 2016 in order to inform and support our collective advocacy.
---
Explore the chapters
Get Involved in OURs
The OURs Working Group is made up of organizations and activists who work to protect and promote the universality of rights. OURs is currently coordinated by the Association for Women's Rights in Development.
Add your voice and apply to become an institutional member!