In May 2019, Nidhi Goyal took on the role of the AWID board President after supporting the work of the organisation as a board member, and a member of the International Planning Committee of the 13th International AWID Forum.
She took over from Charlotte Bunch who had served as board President for two and a half years. 
"As I write this, I am preparing to take on the role of the board president at AWID, I believe that I am probably the youngest and the first disabled president the organization has appointed." 
- Nidhi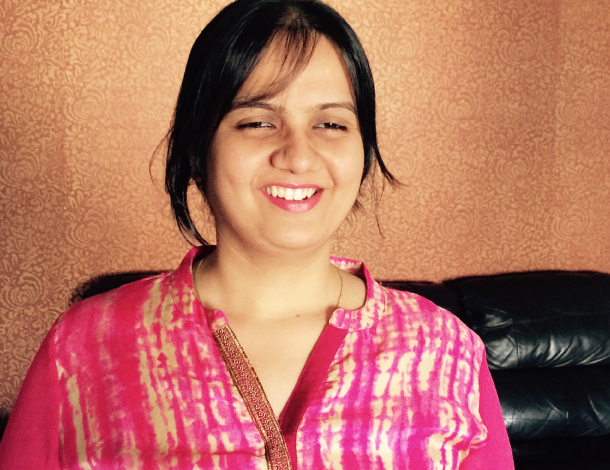 Cindy Clark and Hakima Abbas, Co-Executive Directors of AWID state: "We're delighted to be working with Nidhi as the AWID board chair. We appreciate her commitment to feminist leadership, and we look forward to working with her and the rest of the board on our Co-Creating Feminist Realities journey. We are also grateful to our former board chair Charlotte Bunch for her continued leadership and support to feminist movement building."  
---
Read in Nidhi's own words about her leadership journey, and experiences as a disabled feminist and activist from India. 
You can also listen to the audio version of 'Nidhi Goyal: My Journey'